About my Work
My vessels have developed out of a fascination with pattern. Experiments with throwing different coloured clays on the wheel lead me to create vessels with diverse and unique patterns in rich tones. Each vessel is a one-off decorative piece, but they can be functional, depending on the finish. A range of sizes are available each with a distinctive shape and pattern.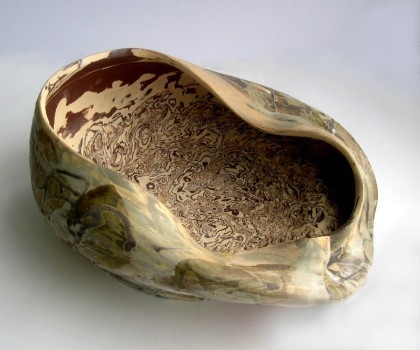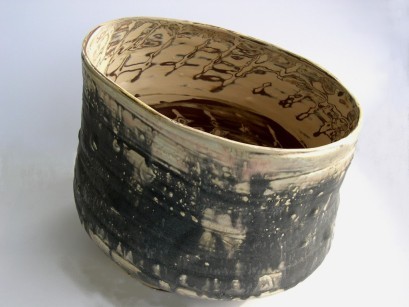 Wall Display/Tiles
My interest in pattern has lead me to developed a range of different tile designs for display as 'wall art' or, alternatively, for use in more traditional ways. The tiles are hand built and textured using a variety of materials and then fired to mid-range Stoneware. They can be hung from the wall or permanently fixed.
Tiles can be commissioned to fit a required space. Please contact me to discuss your requirements. A broad range of designs, tile size, and colour can be accommodated.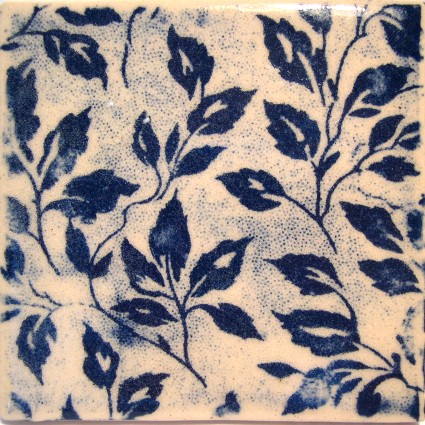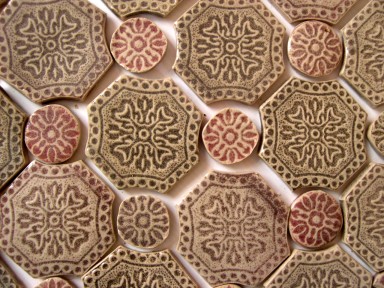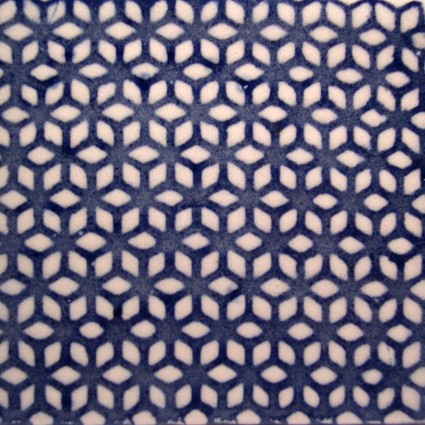 Bird Chatter - Mugs and other ceramic ware
Originating from a series of quick sketches of birds in the garden I has created 'Bird Chatter' pottery. Each piece features birds 'chatting' on a washing line. Each design is hand drawn into the clay and later fired with coloured oxides and glaze. These are food safe. This theme is being developed into a range of tableware.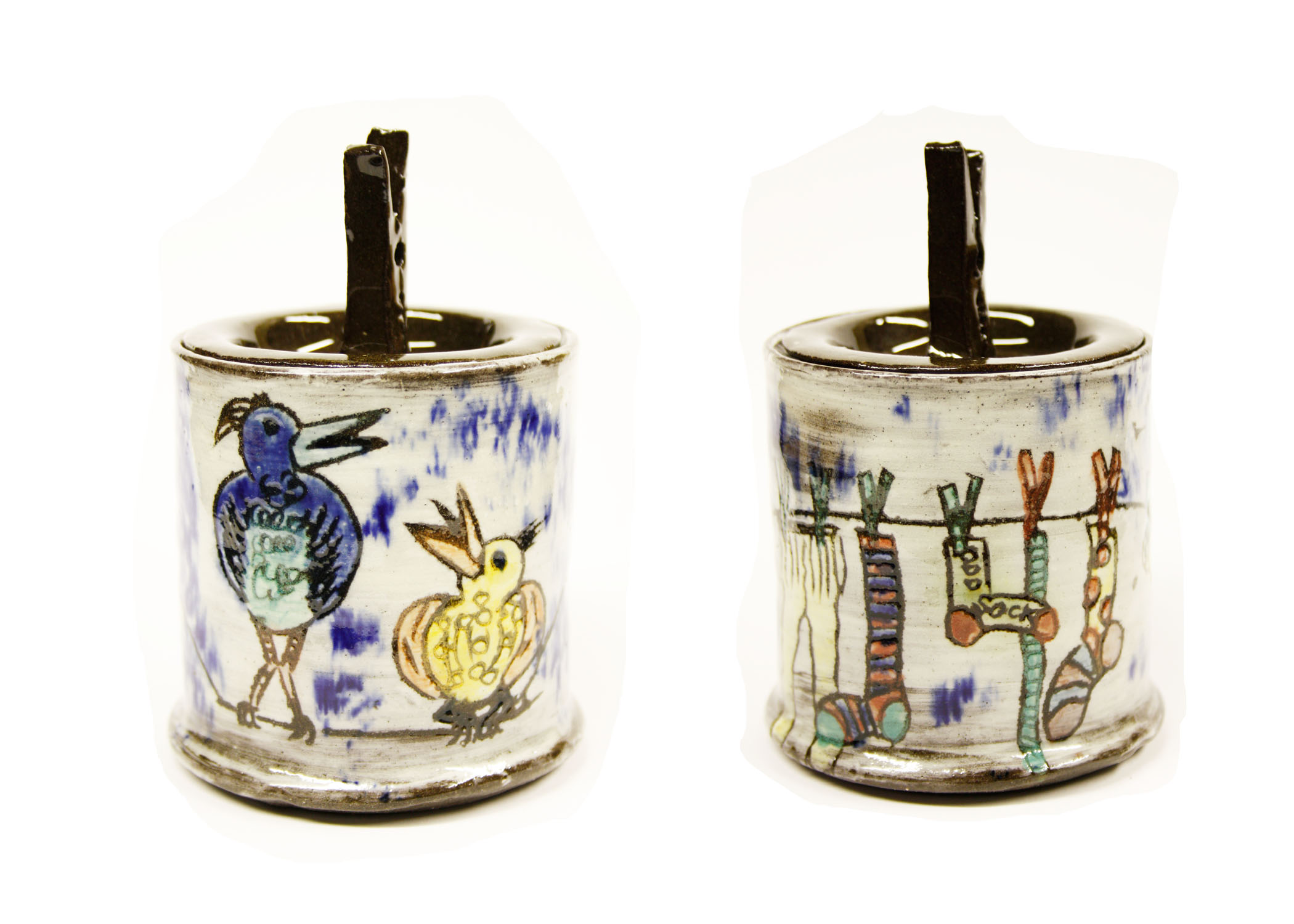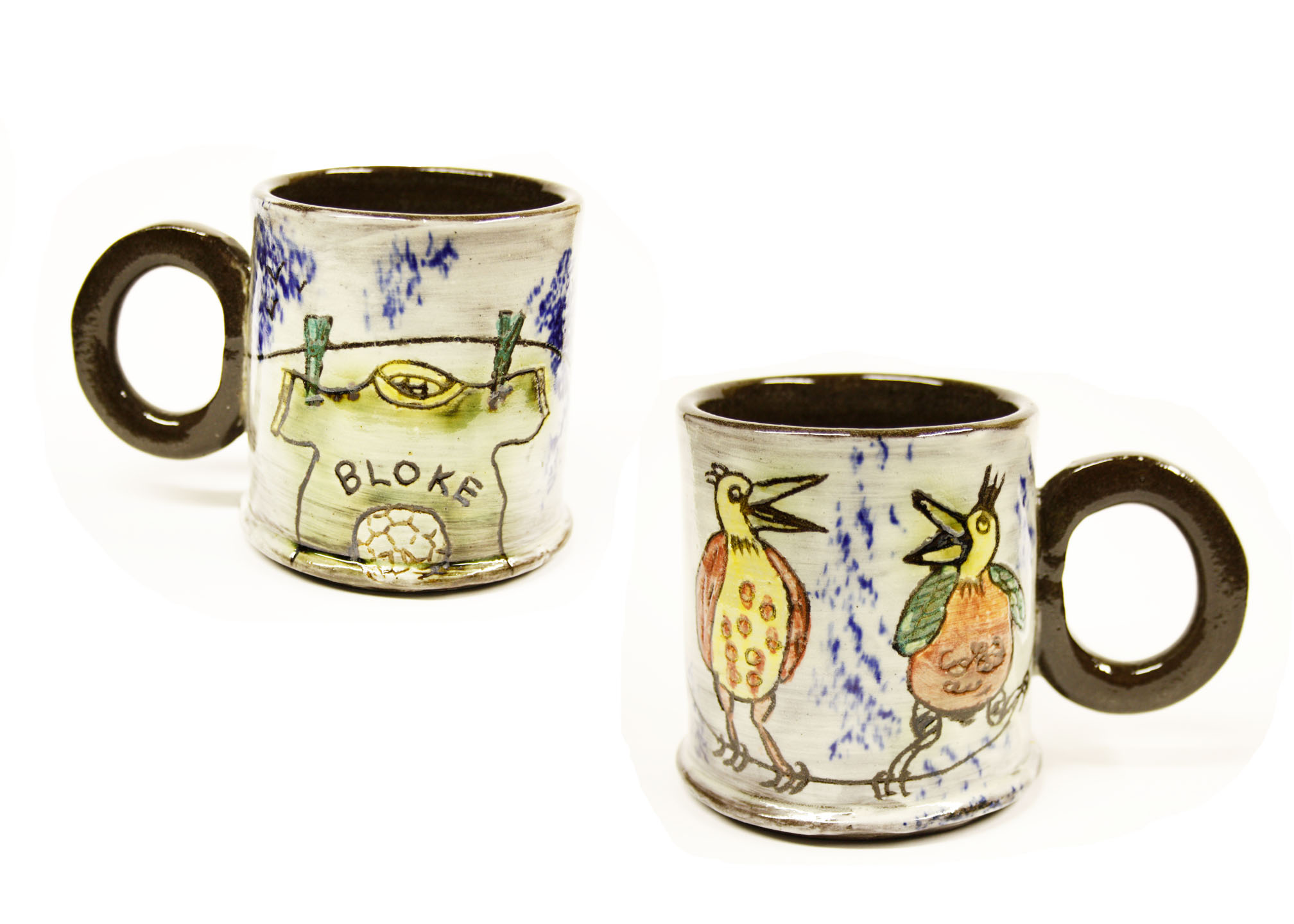 If you would like to get in contact please either use the Contact form or click here to email me.