About Me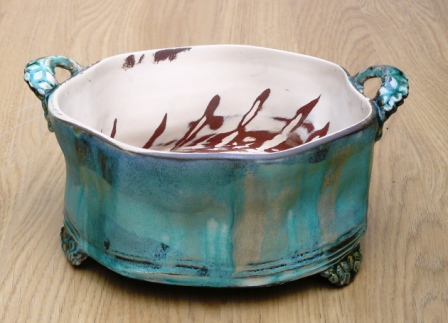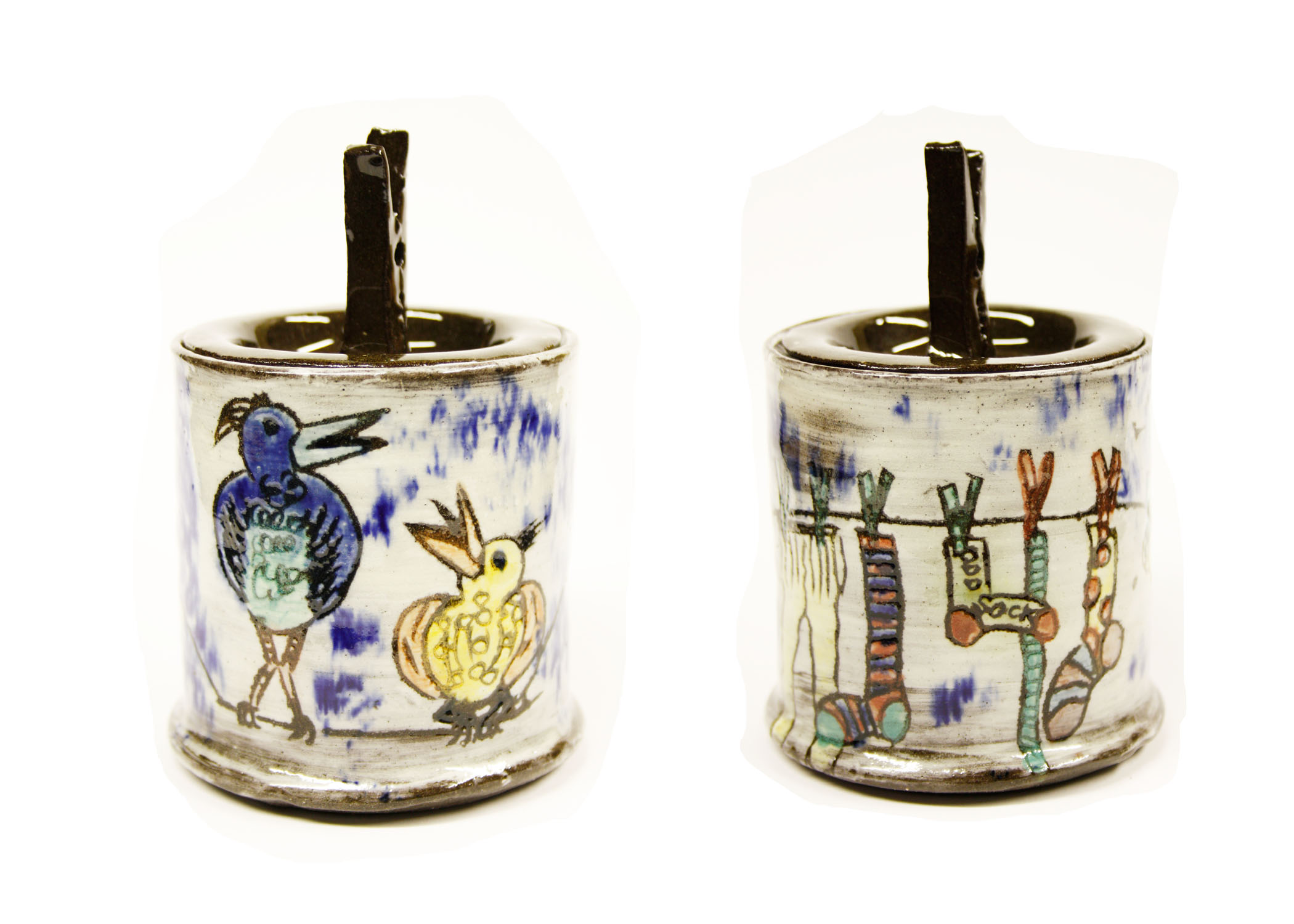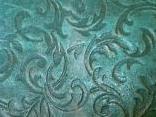 I have been working as a part-time potter and ceramicist since graduating from the University of Brighton , although my interest in ceramics began back in 2001 whilst on my art foundation course.
I am attracted to clay because the creative process is so direct, it is perhaps the most intimate of mediums. In particular I fell in love with throwing during my 2nd year of my degree and managed to get a short period of work experience at that time with Francis Doherty in Hove. This left me with little doubt that i wanted to continue working this way. Some of my work also requires handbuilding, which is also a great way to explore form, texture and pattern.
My work ranges from tiles to tableware, sculptural pieces to wearable art. Ultimately I am a potter at heart. I get lost in the process of throwing on the wheel, which is at times frustrating but always rewarding, rather like ceramics in general.
My inspirations come from the natural world as shown in my bird chatter tableware and leaf tiles; a fasincation with patterns as seen on many of my tiles and thrown pieces and from the natural interplay of different clays when clay is thrown on the wheel.
If you would like to know more about me and what inspires me please view my CV or My Work.
If you would like to get in contact please either use the contact form or email me via the link below
Contact Linda Finch